New Thought Musical Variety Show
"OK In the End"
Monday, May 14th at 6:30pm
An evening of Music,
           Message and Mirth….
International performers and recording artists, Armand and Angelina have been living their dream together since 2001.
They offer a fantastic, uplifting show, full of humor, passion for life and love for each other. Their music is a unique blend of rock and opera incorporating Native American flute. Armand and Angelina will be performing their versions of Age of Aquarius, Hallelujah, songs from Phantom of the Opera plus their own original love ballads and humorous songs.
It's been coined a variety show because their performance is filled with music, comedy, dance and more. Come see
them and learn a new twist on giving and receiving.
They love giving away stuff! 
Value Received Love Offering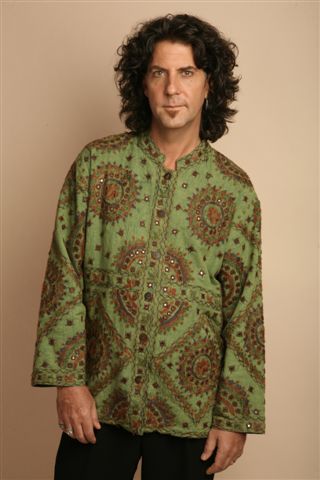 Armand - ordained musical minister, singer/songwriter/pianist/Native American flautist andAngelina - classically trained vocalist/classical guitarist travel across the country sharing their World Popera Music. The tour is called "Our Neverending Story" and its purpose is to remind of our oneness and help the world to experience "Heaven on Earth."
You are sure to see Armand in mismatched shoes and a variety of Fun-omenal hats, which are symbols of His lighthearted approach to Spirit based on love and joy, rather than fear and dogma. He is a master at presenting the humorous side of life, and also writes thought-provoking material about his spiritual journey on this planet. Without restraint, he shares who he is and lifts the audience with his inexhaustible energy.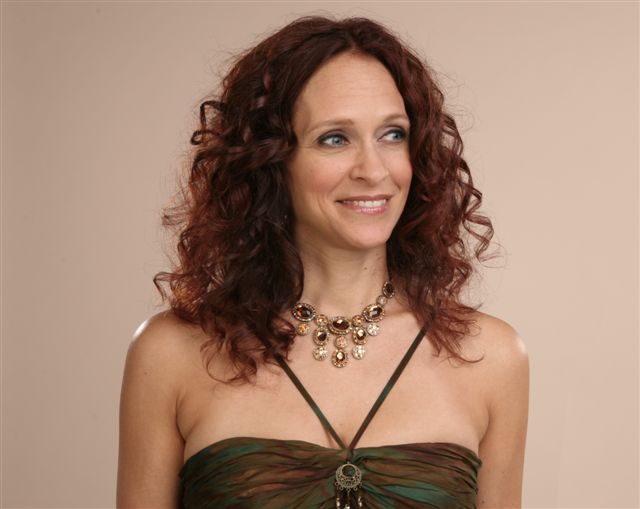 Angelina's angelic voice will penetrate your heart with its enchanting beauty, as she sings and chants her spirit-affirming melodies.
Their complementary styles and passionate love for each other have inspired them to bring their music to churches, conventions, conferences, and yoga centers, spreading their message of personal and spiritual transformation in their own delightful way.
Armand and Angelina have performed with speakers, such as Marianne Williamson, Neale Donald Walsh, Alan Cohen, Gerald Jampolsky, Dan Millman, Swami Beyondananda, and Edwene Gaines and performers, David Roth, Jana Stanfield, Steven Halpern, James Twyman, Leroy White and Greg Tamblyn.
Armand has written songs for the TV shows "Jim Fowler's Life in he Wild" and "Keepin' It Wild with Jason Raize". They share a home in Orlando when they are not touring.
Event Date:
Monday, May 14, 2018 - 6:30pm